Facebook Is Tired of Your Desperate Requests for Likes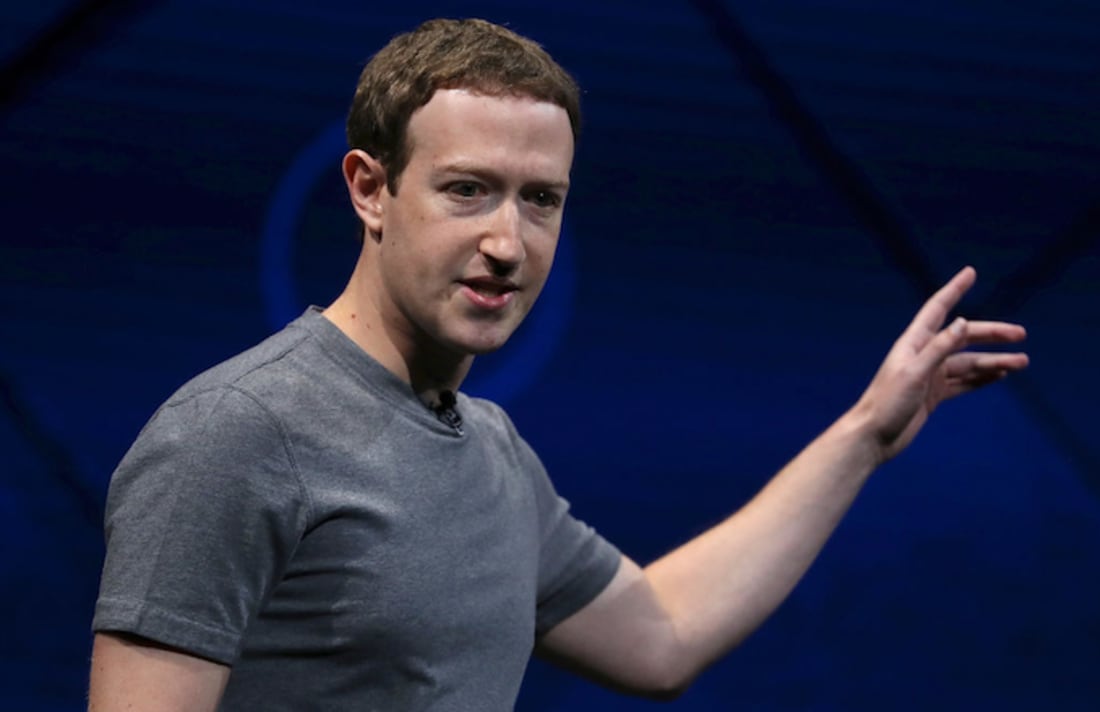 Image via Getty/Justin Sullivan
The thirst for likes on Facebook is all too real, and apparently Facebook is not a fan. The platform wants its users to exercise a little more chill, and they're doing this by demoting your desperate "engagement bait"—content that asks users to like, share, or vote. According to a blog post today, Facebook pages that are repeat offenders may have all their posts demoted.
The policy will take several weeks to roll out, so publishers will have time to rethink their content strategy. Facebook is also making exceptions for posts that ask for help or recommendations, such as "circulating a missing child report, raising money for a cause, or asking for travel tips," said the company.
Ever since Facebook admitted to spreading Russian propaganda during the 2016 election, Mark Zuckerberg and the gang have been working extra hard not to be a clickbait-dumping ground. (Good luck with that.) Earlier this fall, Facebook published a handbook outlining their journalistic principles which, according to their VP of News Feed Adam Mosseri, is meant to support "meaningful content."
Pardon my skepticism, but this isn't the first time Facebook has tried to clean up its act this year. In March, said they were going to cut down on clickbait on a post-by-post basis, by assessing a number of individual factors (as a opposed to a group of qualifying criteria)—kind of how your email might block spam.
May the force be with you, Zucks. Here's hoping we don't have to wait until 2020 to see if it worked.